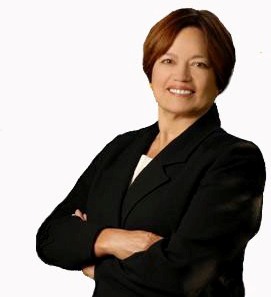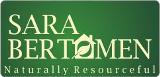 To this day Sara Bertomen remembers the moment she left her Information Technology position in Massachusetts and moved back home to East Greenbush. It was a glorious fall day and the entire drive back she was thrilled to be able to go home after work. A demanding career in the pulp and paper field had led Sara to live in several states, a stint in England and travel in Europe, South America and the Pacific Rim. Despite the interesting locations and the glamour of international travel, Sara always desired to go home after work, moving back to New York made this wish come true.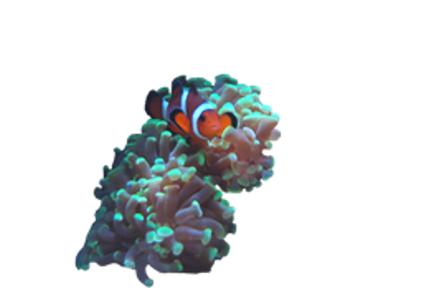 Plant a Tree
Shortly after Sara's move home, one of her four brothers sent her a quote. "The best time to plant a tree is twenty years ago, the next best time is now."
She took this to heart, moved back home with Jon, then planted a tree, built a pond, set up her coral reef aquarium and started her first vegetable garden. It was clear that the beautiful Rensselaer County community with its easy lifestyle and picturesque setting was the ideal place to call home. Today Sara and Jon share their home with three boxers, Diesel, Roxy and Luna.
Small Changes Make a Difference
Sara made a choice a long time ago to make a few small adjustments to gently help preserve the natural beauty of the earth and oceans. Simple moves that easily became habits; reusable grocery bags, a fuel efficient car ,skipping the blow dryer one day a week and ''reduce, reuse and recycle."
Life Should be Lived
Whether it's spending time with Jon and his two sons Shawn and Brendan or with her seven siblings, or working in her career as a real estate professional, Sara never loses sight of the fact that life was meant for living. Remembering what Teddy Roosevelt once said, "Do what you can, where you are with what you got", Sara has made the most of life. "I think life is what you choose to make it, and I want the best possible for myself, my family and my clients."
A Complete Success
So when you're ready to buy or sell your next property in the Rensselaer area, turn to Sara Bertomen for some naturally resourceful service. She knows how to find the right resources to get the job done and can make your next move a complete success.
When you love what you do, the results speak for themselves.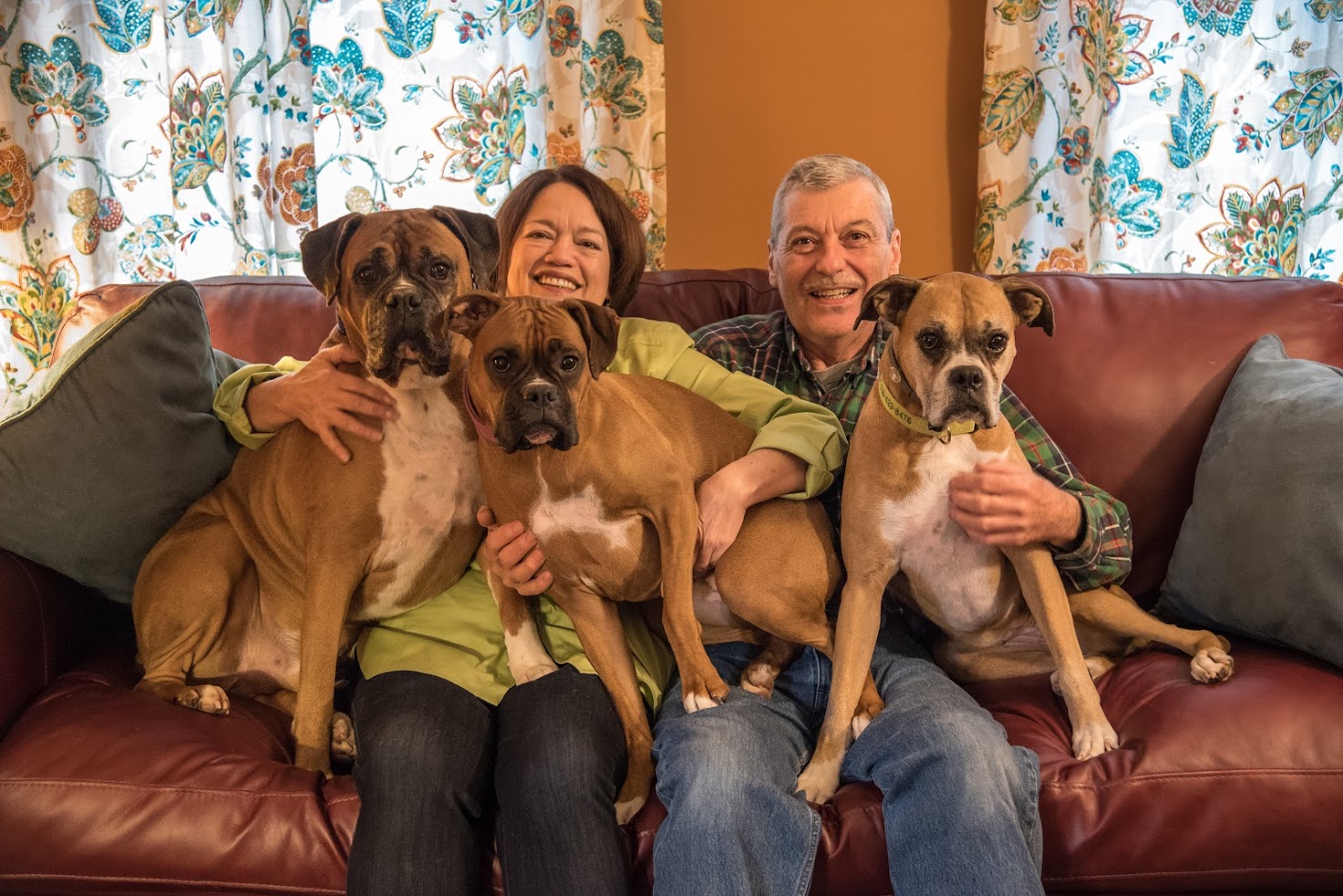 Call Sara today and arrange to have some natural resources on your side. (518) 429-8476